Regular price
Sale price
35,99 €
Unit price
per
Sale
Sold out
Your car always impeccable and in the fastest way with VAC100, the hand-held vacuum cleaner specially designed for the car. Vacuum the interior of your car and even the most difficult areas with the long lance head. Ready to go where other vacuum cleaners don't go. In addition, its liquid suction system allows it to suck any type of liquid.
Free deliveries in 24/48 hours.

Free returns

3 years warranty
View full details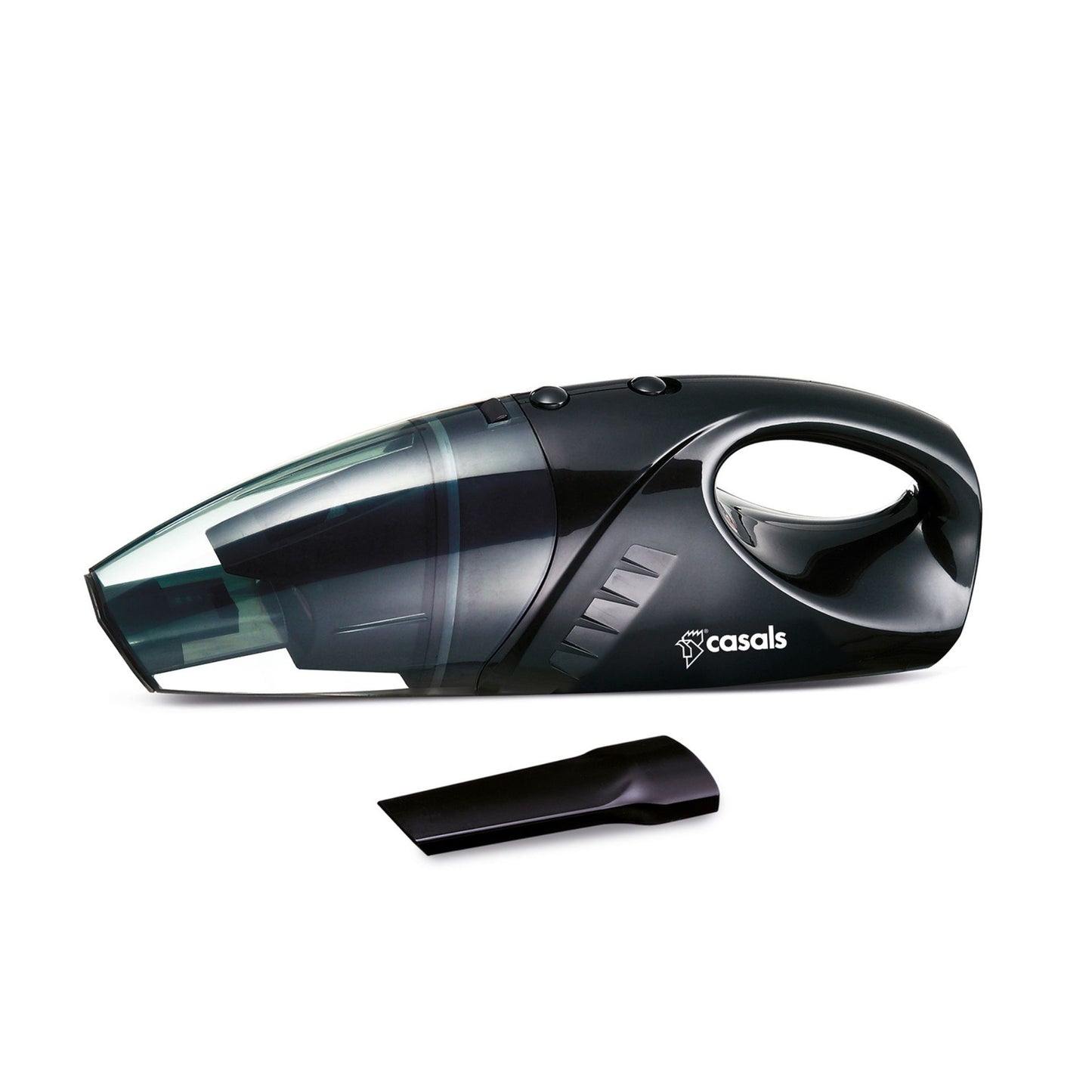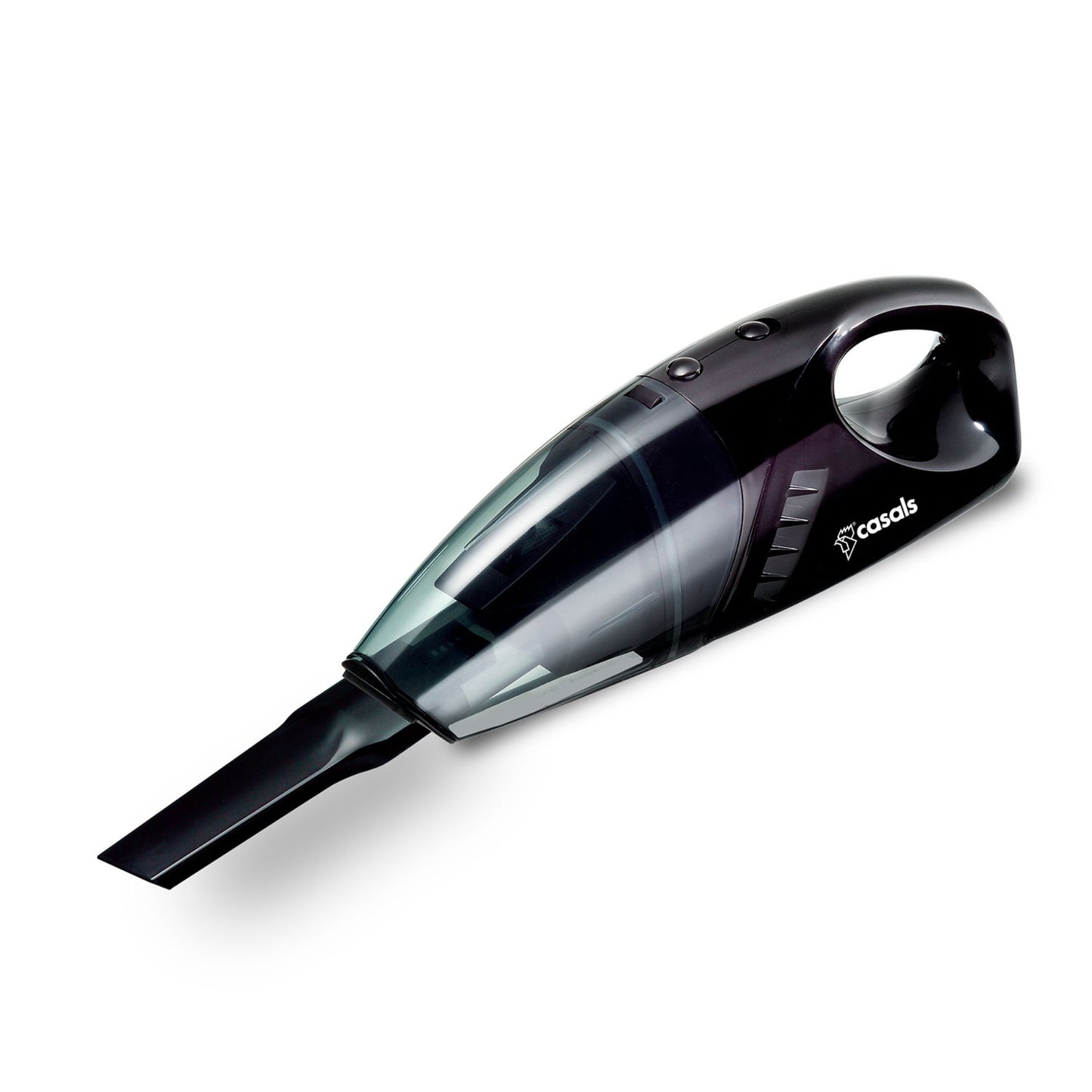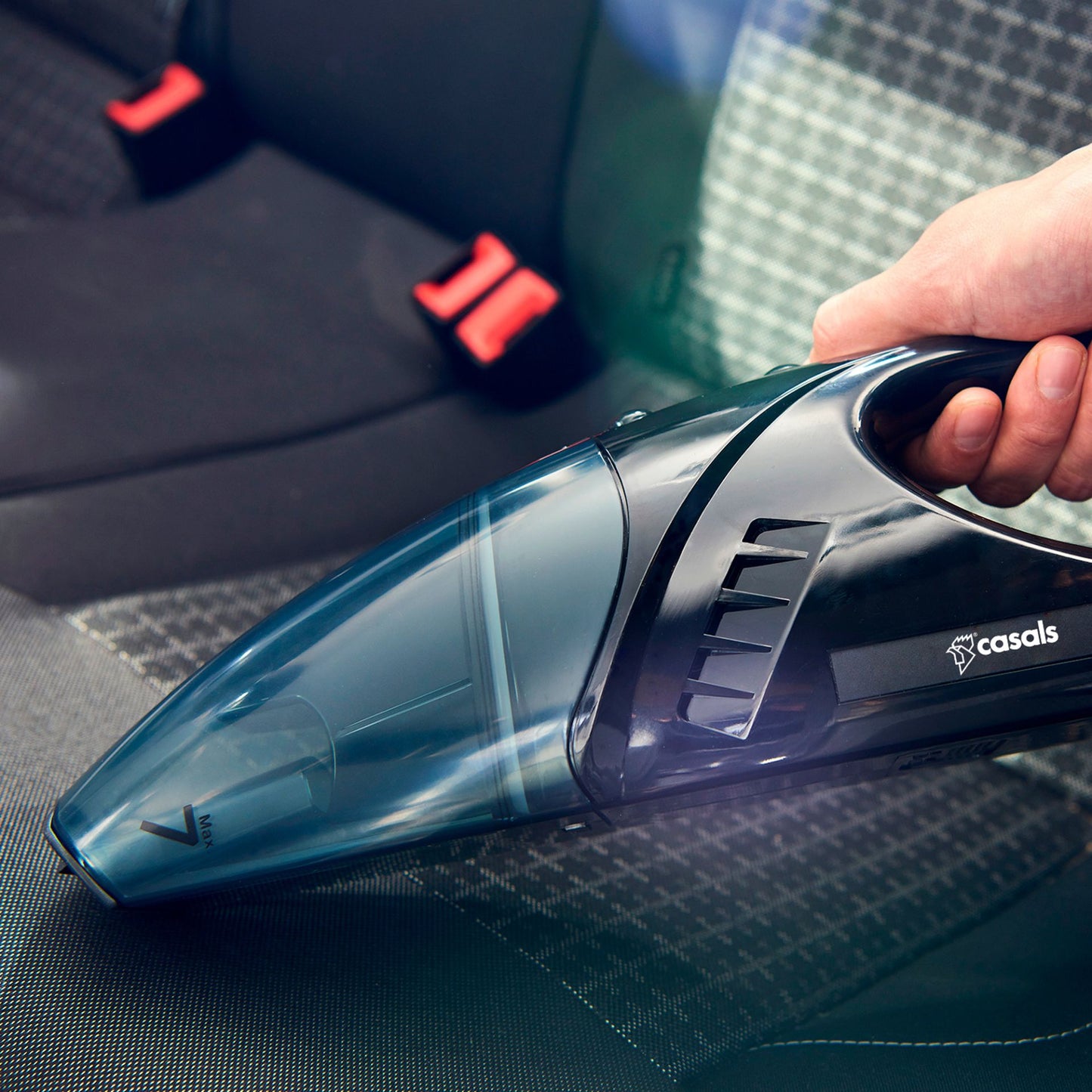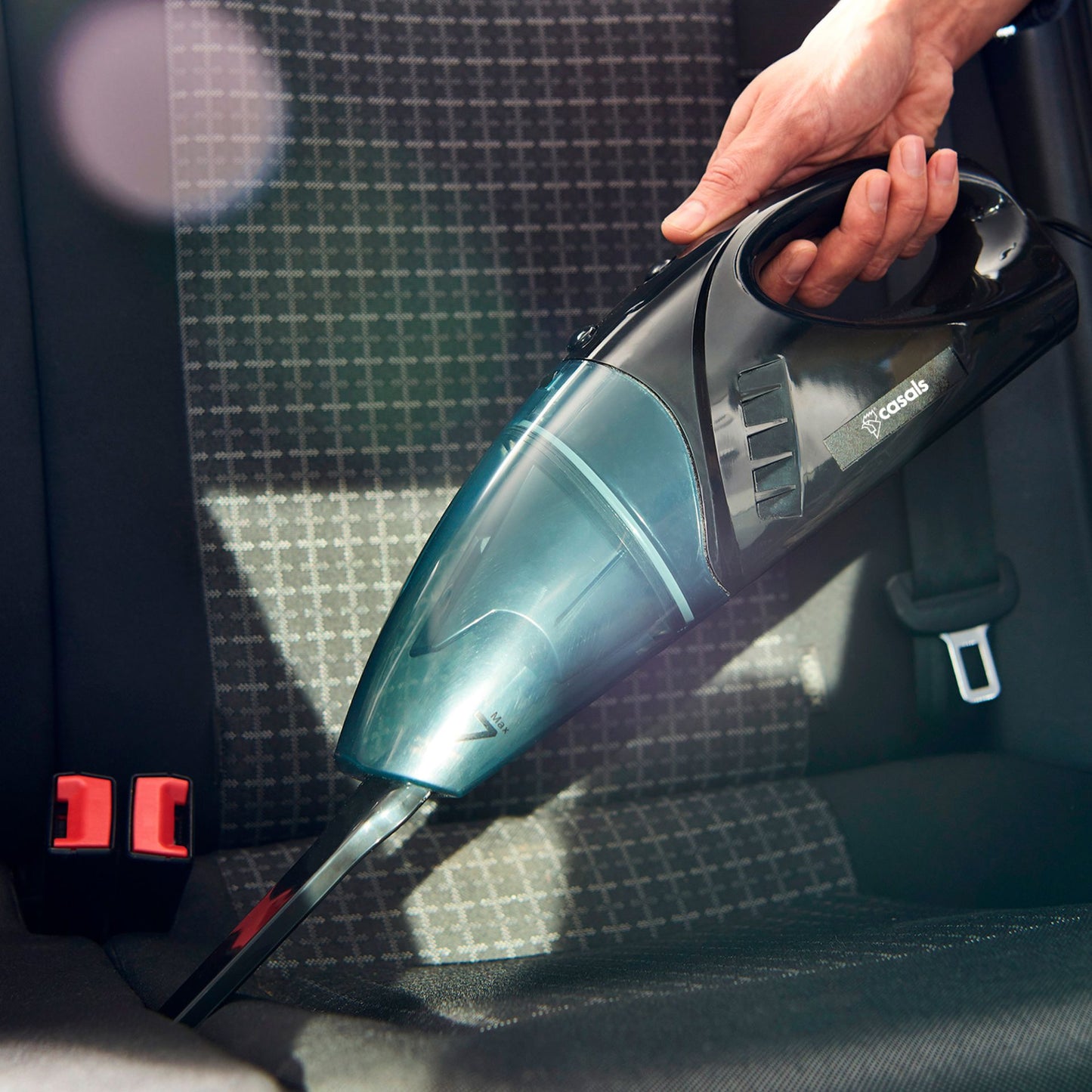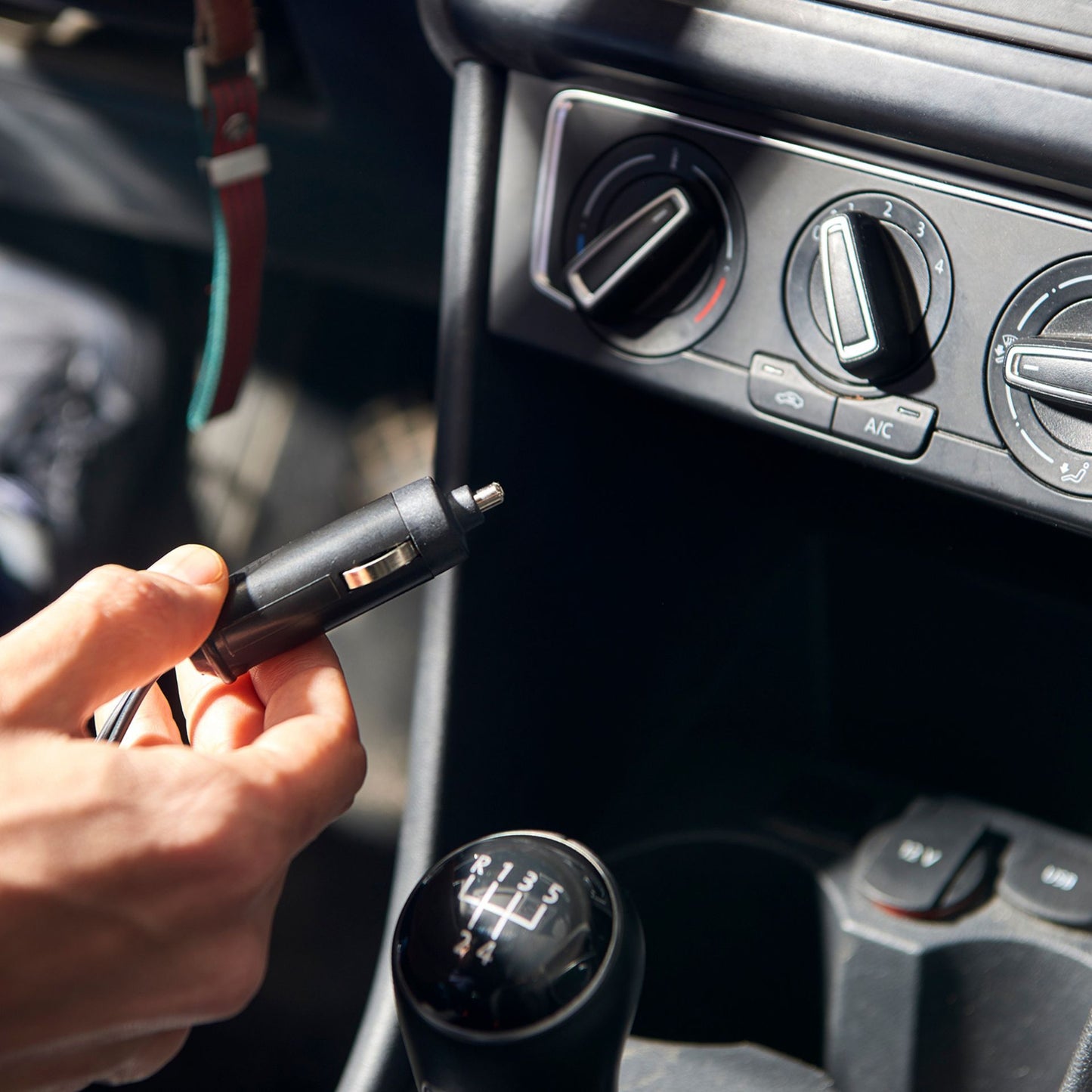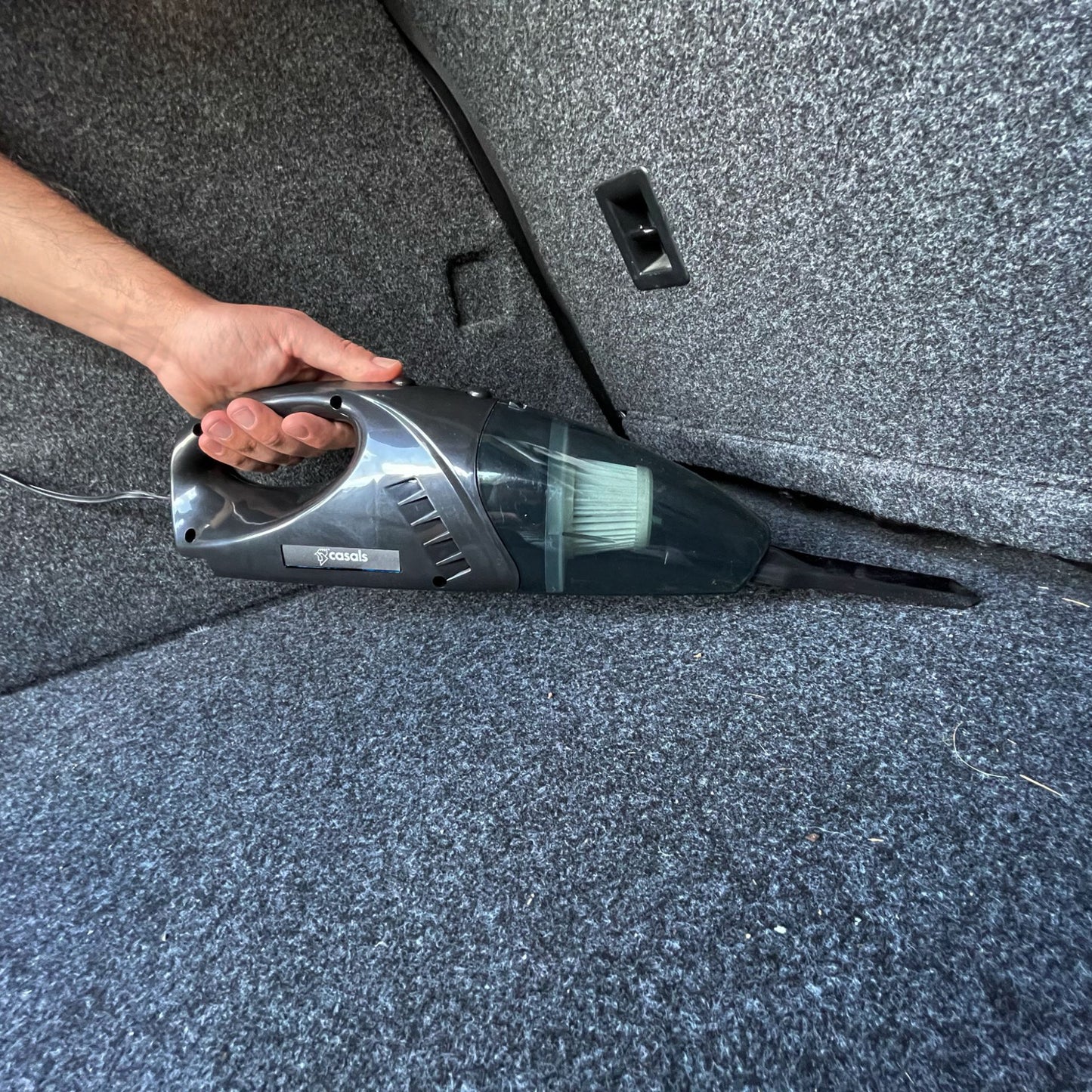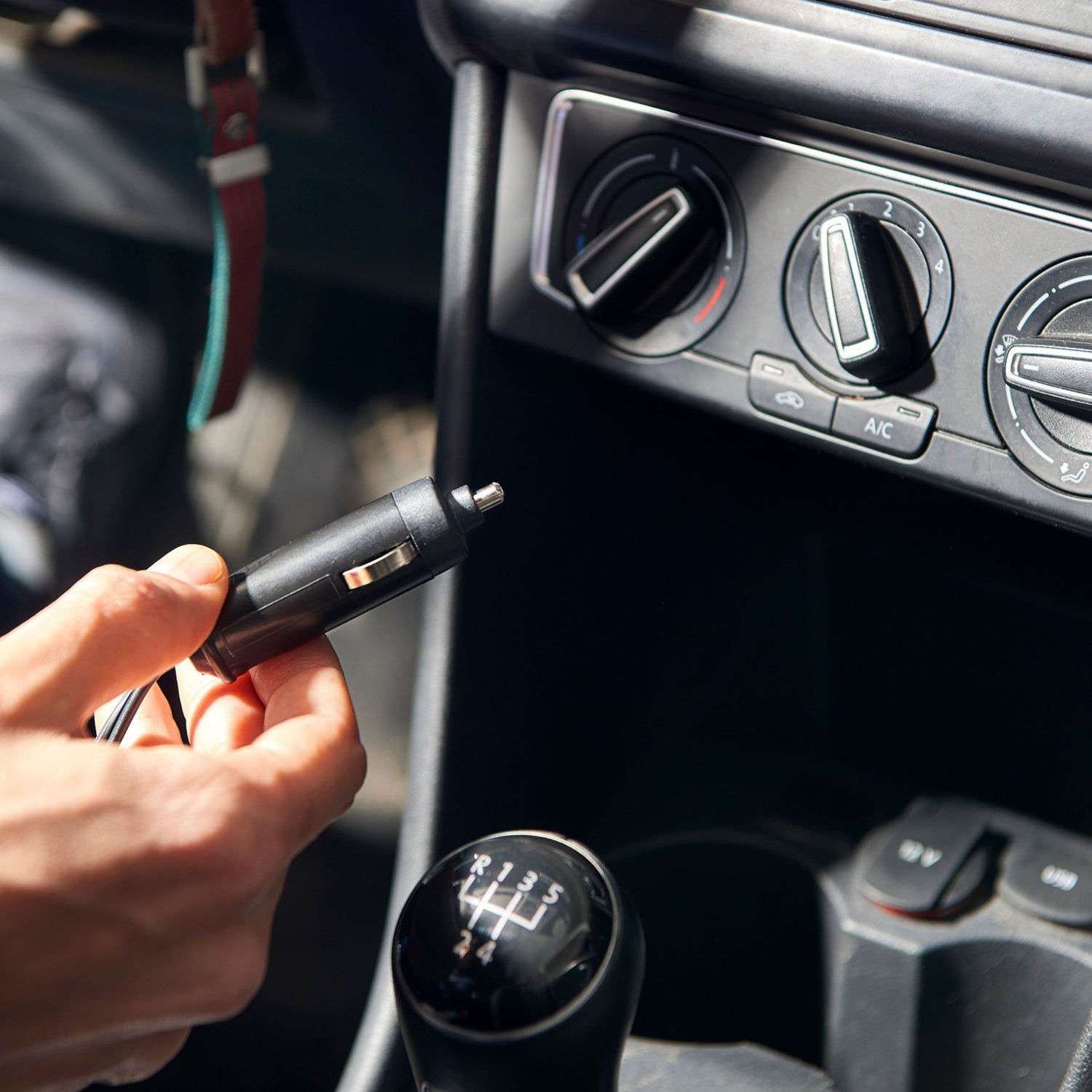 The vacuum cleaner that you should always carry in the car.
It doesn't take up any space, always leave it in the trunk and use it when you need it, wherever you are. You simply have to connect it to the car cigarette lighter and you will have electricity to vacuum for as long as you need. Cautious person, it's worth two!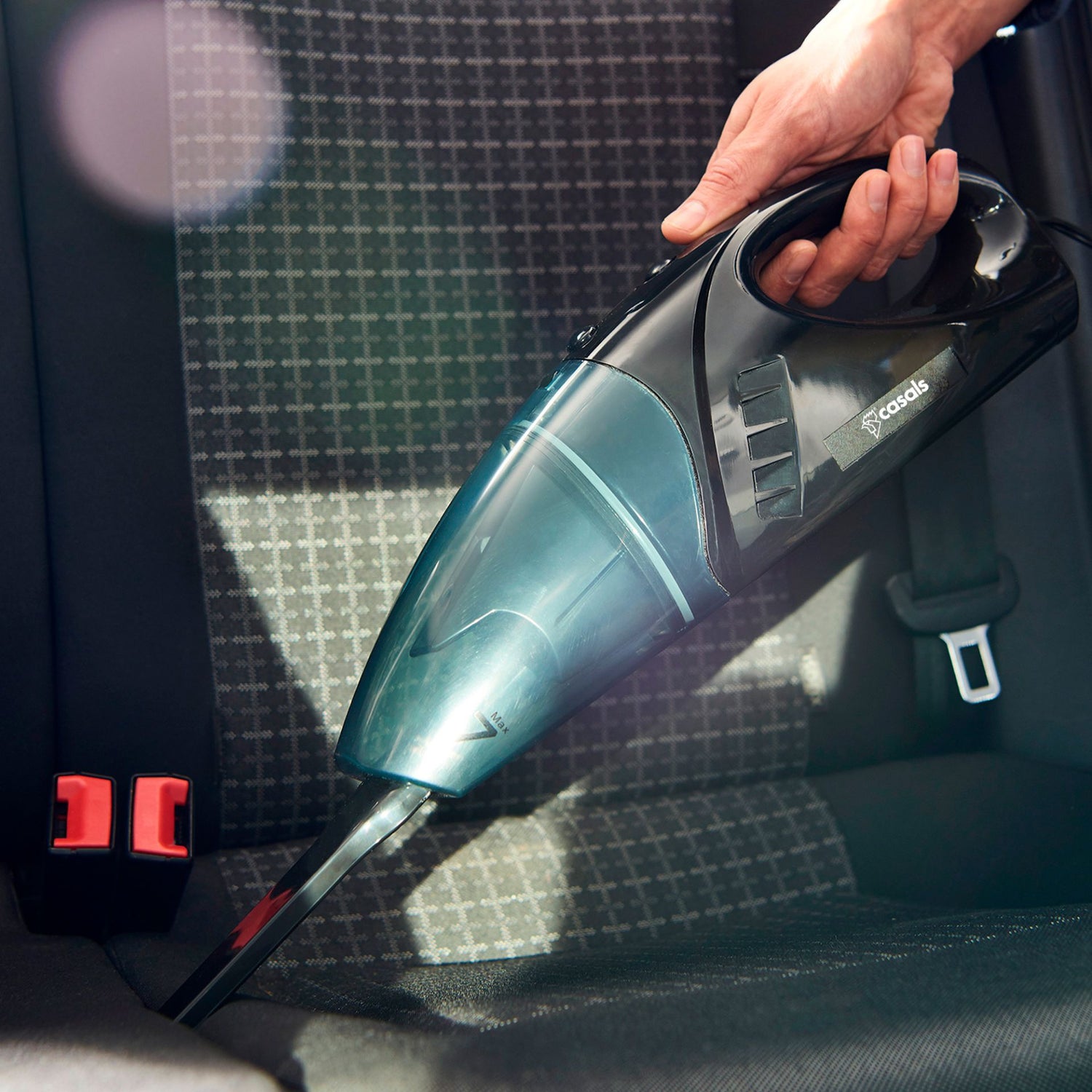 Includes two nozzles, 12V connector and 4 meters of cable.
VAC100 includes 2 different nozzles, a small one, which is indicated for liquids, and a lance to reach hard-to-reach areas, such as between the seats. In addition, it includes a 12V connector that you can plug into the car cigarette lighter and 4 meters of cable so you can move freely. You can store the cable comfortably in a compartment inside the vacuum cleaner itself.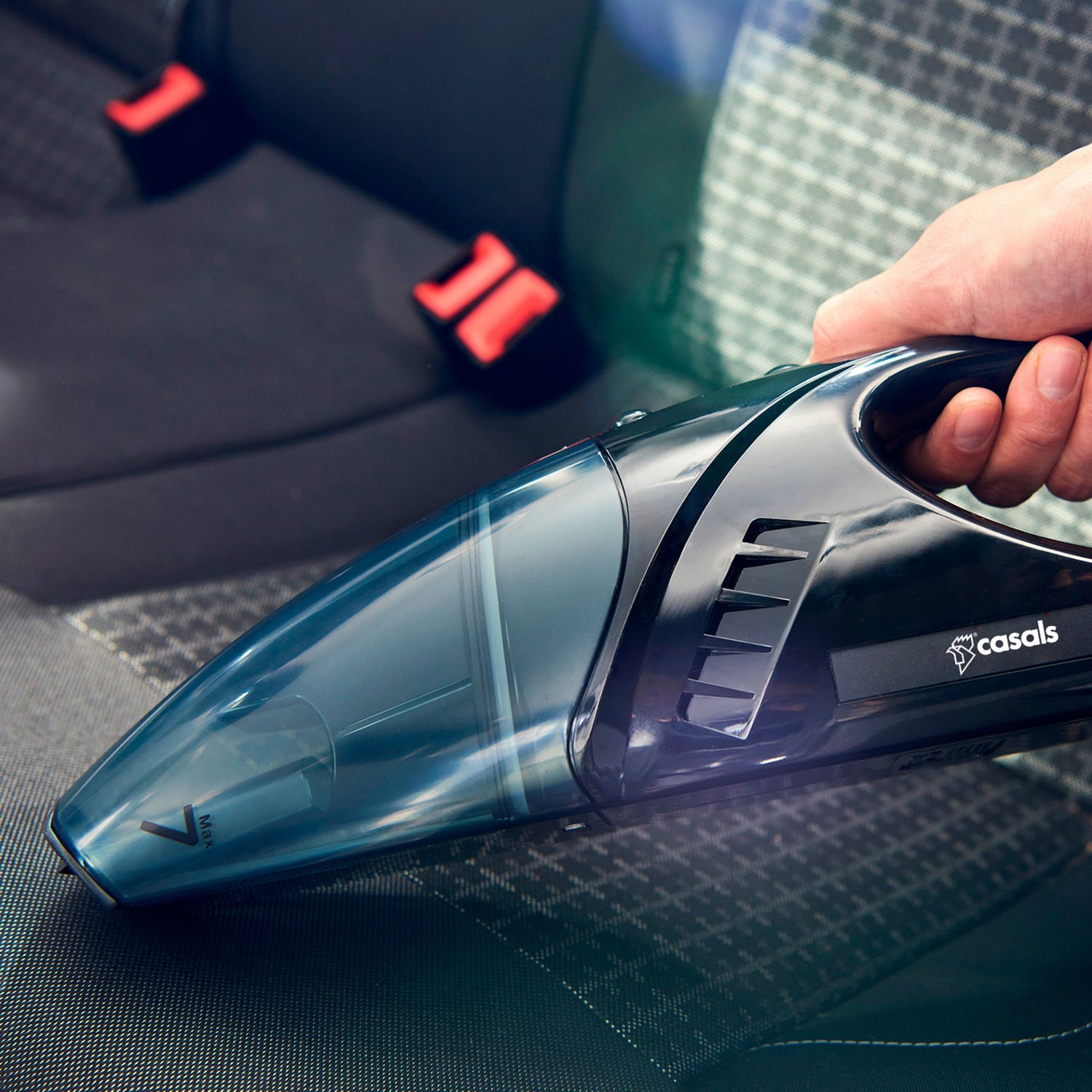 For liquids and solids.
The VAC100 handheld vacuum cleaner is capable of vacuuming liquids and solids. If you need to suck up water or any other liquid, you can do it with the small nozzle, which will trap the water inside the tank. We recommend that you dry the inside of the vacuum cleaner well after emptying it, to avoid bad odors. You can vacuum solid waste with either of the two nozzles, and even without either of them in place.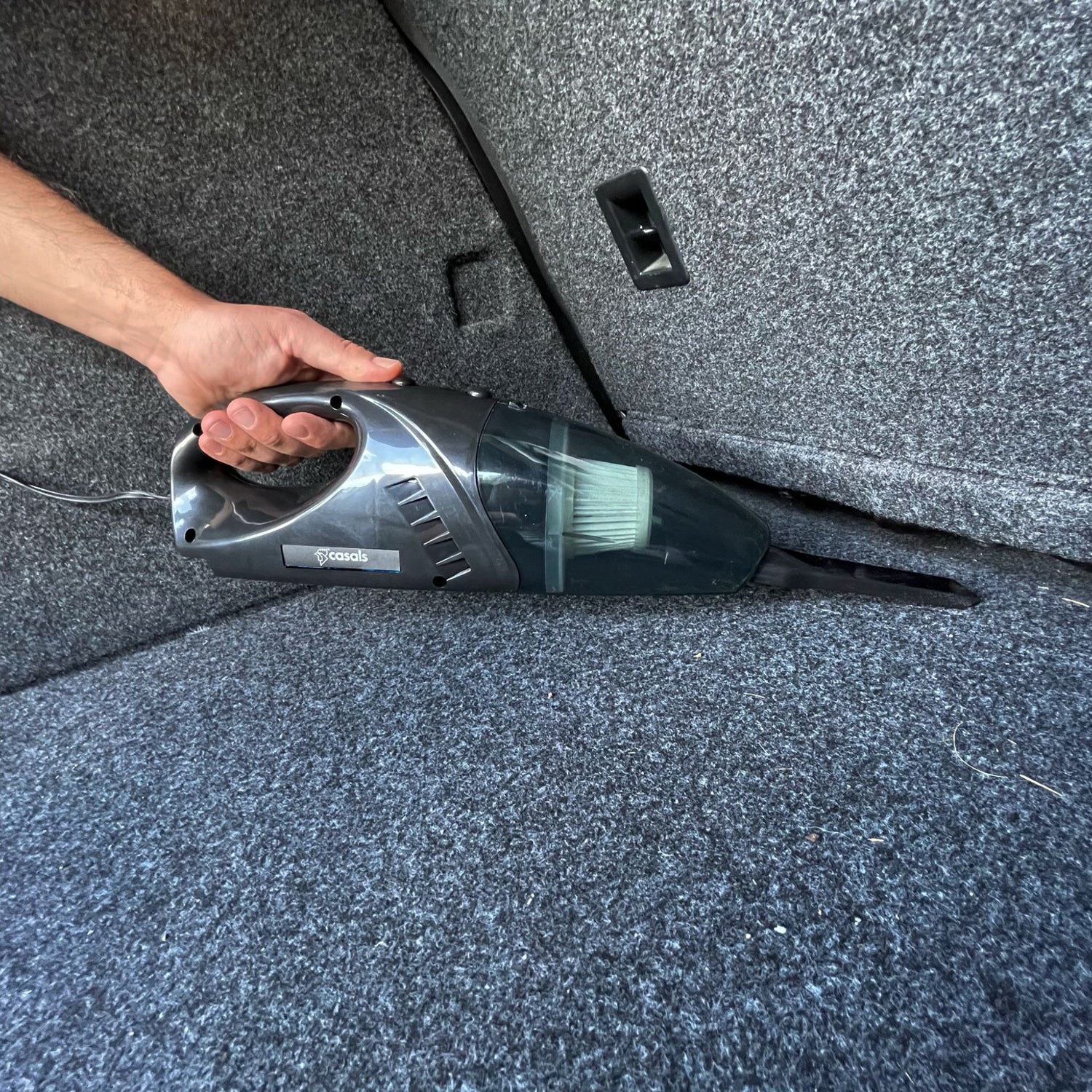 Removes dirt in one pass.
We spend many hours in the car, and it is normal that we take advantage of the trips to have a drink, drink water or entertain the children with a snack. Now you can collect all the food remains from the upholstery, covers or mats, in a single pass. Your car, like new!
| | |
| --- | --- |
| Power | 100 W |
| Voltage | 12V DC |
| Power suction | 2.5 Kpa |
| Cigarette cable length | 4 m |
| Nozzles | 2 |
| Liquid suction | Yes |
| Cable housing | Yes |
| Removable tank | Yes |
| Dimensions | 36 x 8 x 12 cm |
| Weight | 0.9 Kg |